ROOFING IN PORT ARANSAS or CORPUS CHRISTI TX
If you need fast service from a roofing contractor in Port Aransas or Corpus Christi Texas, Texas Coastal Roofing and Construction is available 24 hours a day, seven days a week. We've earned a great reputation by providing our clients with excellent customer service, and you may appreciate trusting your installations or repairs to a contractor who is accredited by the Better Business Bureau.
FRIENDLY PROFESSIONALS
Our goal is to make sure that our clients have access to a visually pleasing and fully functional roof. If you've experienced a leak or noticed missing shingles, we're just a call away. When you choose our team, we'll use premium materials that are designed to provide decades of service. Our installers and technicians deliver quality workmanship, so you can be confident that we'll complete your job in accordance with industry standards and manufacturer's specifications.
Texas Coastal Roofing and Construction values your property, which is why we'll perform a complete cleanup before we leave your home. For fast service from a dependable roofing contractor who serves Port Aransas, Corpus Christi, and the surrounding areas, call us anytime.
Metal
Standing seam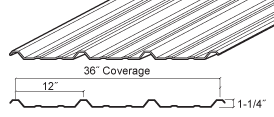 Metal panel roofing. The most familiar pattern of panel-style metal roofing, "standing-seam roofing," has raised ribs every 6 or 12 inches and is applied vertically on a roof and doesn't attempt to look like anything other than what it is: metal roofing.  It has a decidedly commercial look that is favored by architects for its honest, clean, contemporary appearance; it is commonly used on homes ranging from mountain cabins to modern masterpieces but would look very out-of-place on a Colonial home.
R panel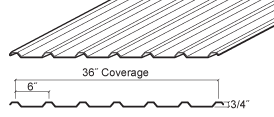 The R Panel is a low-maintenance, durable alternative to conventional roofing. It's ideal for retro-fitting over existing composition shingles, and it saves time, labor and disposal costs, which means a lower total project cost. Choose from many designer colors for a sleek, attractive appearance.
U panel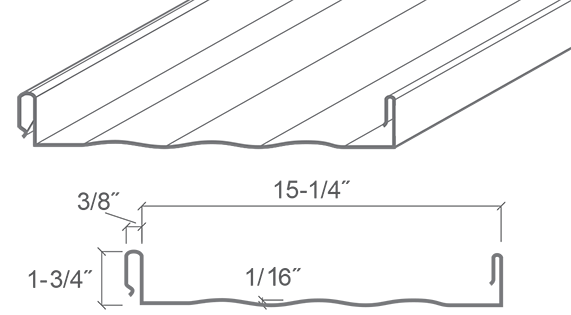 U Panel is made of 26-gauge commercial grade steel, which is heavier than the 29-gauge material that's commonly used on metal roofs. Many times, you can install the panels directly onto an existing shingle roof, which can save time, labor and disposal costs. These panels are also available in lots of great colors.