I have a vacation rental in Port Aransas and I had a kitchen and bathroom remodeled in addition to tile flooring in stalled on the entire 1st floor.  I am extremely happy with the entire process from getting a quote to the planning meetings to the completion of the job.  The scope of work was well defined and Deane & his group executed it perfectly.   Because I had renters checking in there were time constraints.  Not only did Deane keep me informed of the progress he finished the project early which gave me extra time to put the house back together.  I would hire them again in a minute.  Thanks for everything Deane.
These guys are way awesome. They Replaced my roof in just a few days, the price was reasonable and they were very careful to keep my property neat during the project. Honest and reliable.
Excellent communication, accurate predictions of work start,  timely completion of the re-roof, good work performed.
  Deane interfaced with insurance people and engineer so that i did not have to drive to the house at all after initial meeting. Great job.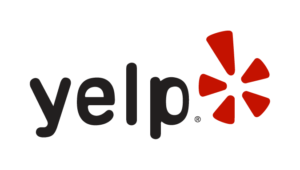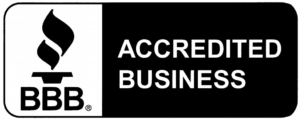 Affiliations: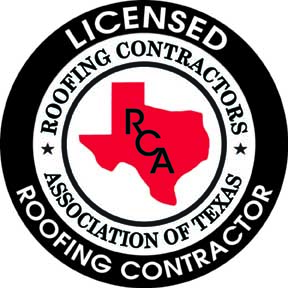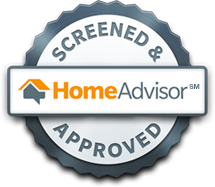 & GACO Certified Installer
Or Leave us a Review Below to be Featured on the Website!